As part of its "Life?" initiative, the Volkswagen Foundation is supporting an international team in the research of a novel virus-like element with 1 million euros.
The biologist Ulrich Kuch has been doing intensive research on venomous snakes for years. Within the funding initiative "Experiment!", he is looking for a new method to protect people from snake bites.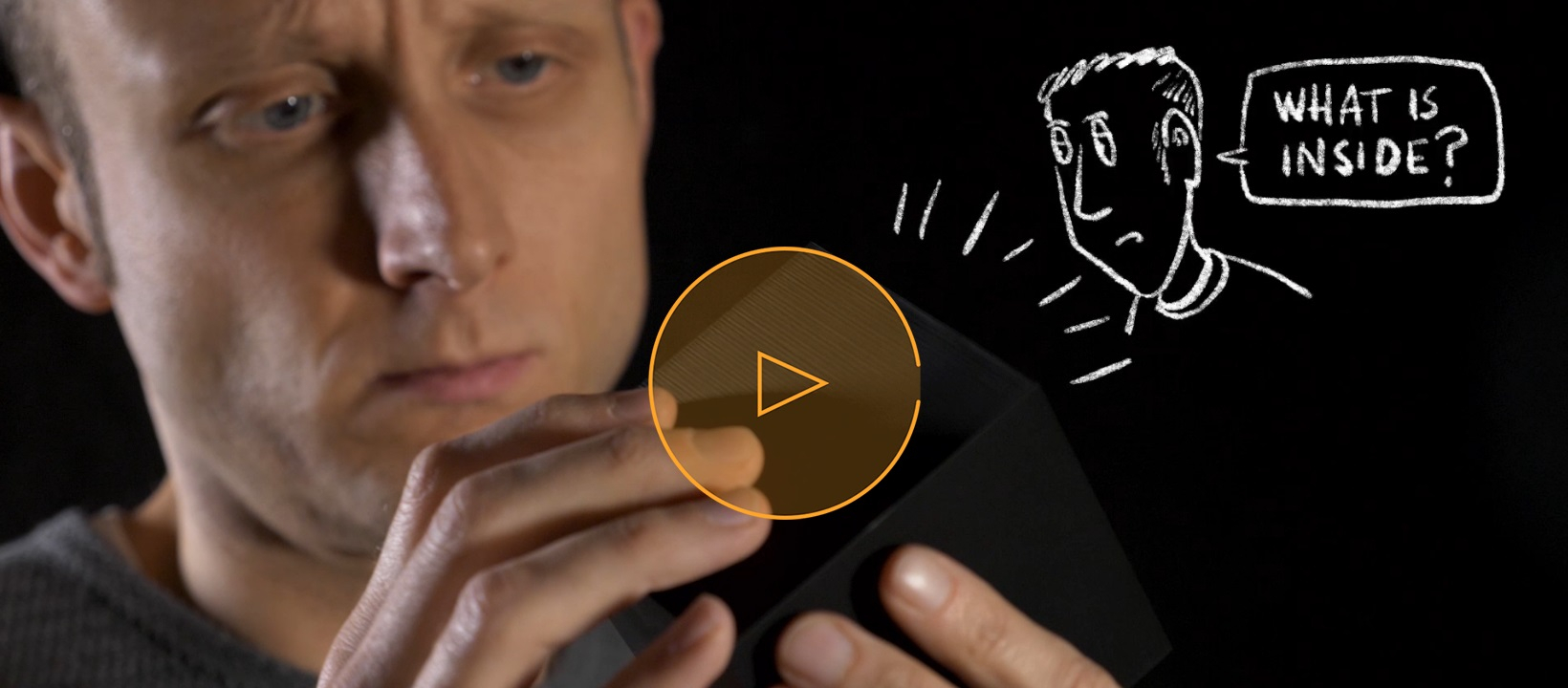 'Freigeist' Fellow Rainer Kaufmann has the courage to leave the comfort zone – his video project "Black Box Science" gives an uncompromising view of research culture. An interview about the realities of everyday life in research and the origins of the "Black Box" project.
The pandemic has a huge impact on research: Projects are delayed or even fail completely to get off the ground. New fields of research are vaguely beginning to emerge. All this calls for agile and flexible action, and the Volkswagen Foundation is gearing up for it.
Strong demand for new funding offer / Events are now being held / The Board of Trustees meets for the summer session
Record year: With a total of 253.2 million euros, the Volkswagen Foundation has approved more funding in 2019 than ever before.
The Volkswagen Foundation is the only funding organization from Germany to become a member of the international "Research on Research Institute", whose ambitious mission is to optimize science cultures – worldwide.
Even though the MOONRISE project has not yet arrived on the moon itself, it has now successfully completed an important step on the way there: For the first time, researchers were able to produce dense material under lunar conditions in the Einstein-Elevator in Hannover.
Entertaining and informative: The young South African scientist Dr. Anita Etale explains the benefits of nanotechnologies.