"Law between Normativity and Reality" is the first call for proposals within the new funding framework "NEXT", with which the Foundation aims to address topics and research approaches that, on the one hand, exhibit a high degree of knowledge potential and future relevance, but, on the other hand, are currently not or not sufficiently pursued. Deadline: July 5, 2022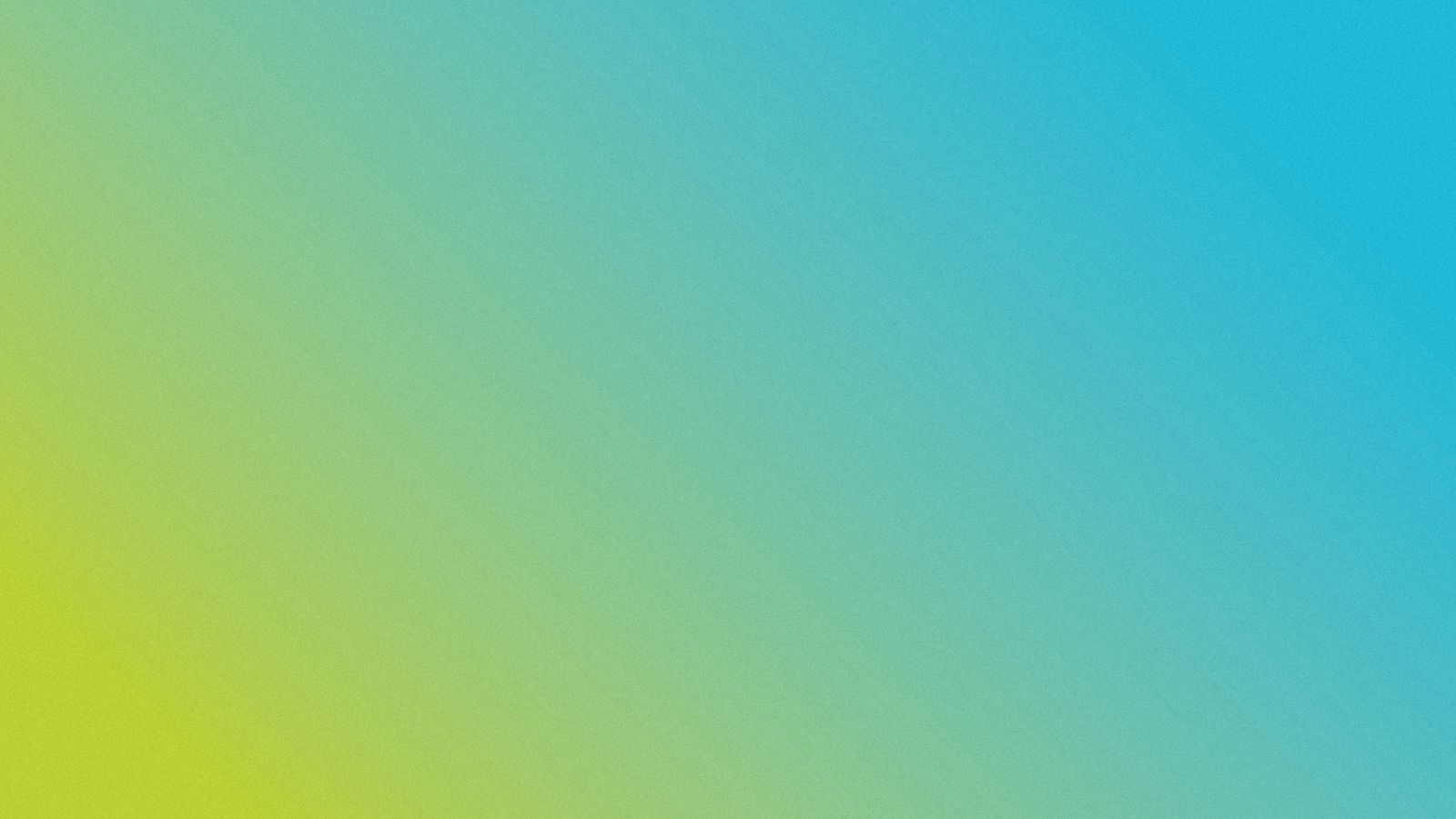 In 2021, the Volkswagen Foundation approved EUR 238.8 million for scientific projects. The most important figures, data and facts from our 2021 annual report.
The Munich Science Communication Lab is dedicated to the research topic "Planetary Health", which considers the health of both the planet and its human population.
Around 17 million euros for unusual, high-risk research projects: Thirteen scientists were able to convince in the assessment process and receive a Freigeist Fellowship, which offers them maximum freedom for their research.
In the following interview, Hanna Denecke, leader of the "Exploration" funding team, and Tobias Schönwitz, funding officer for the NEXT program, explain how we are paving the way for new topics and research methods under the NEXT funding framework.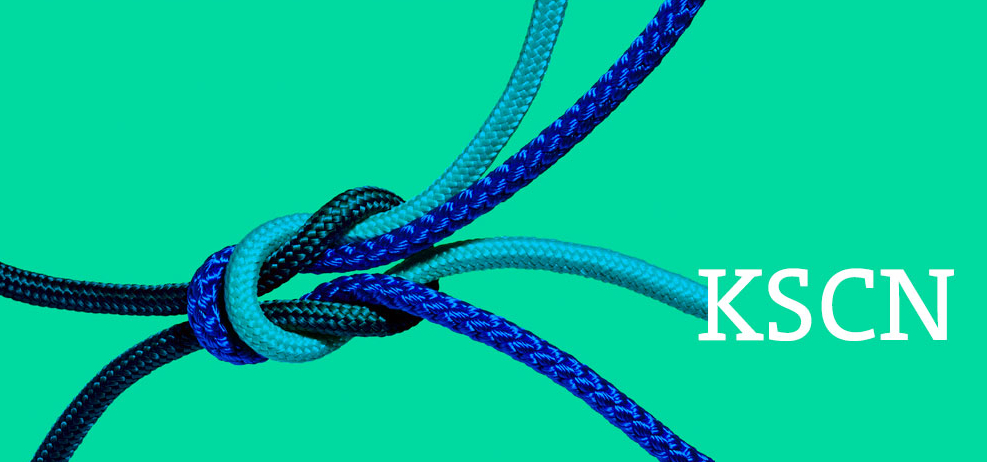 What we feel when we see: Artists, designers and researchers explore the emotional impact of visual representations in the new Kiel Science Communication Network.
In the context of its Open Science Policy, the Volkswagen Foundation supports Open Data. The foundation provides its grantees with additional funding for the preparation of research data for data reuse and for making generated data available as Open Data. Apply anytime.
The foundation supports workshops and summer schools that aim to reflect, combine, and experiment with the various methodological approaches or theoretical challenges in the area of research on research.
Neuroscientist Sarah McCann wants to improve the quality of biomedical research and make it more reproducible. The Volkswagen Foundation is funding her research as a pioneering project in the new profile area "Understanding Research – Evaluation and Science Practice".